Delta Factors is a returns-based factor analysis tool that will help you create robust portfolios by deepening your understanding of the underlying factors that have truly driven a fund's investment risk and return. It is highly intuitive, visual, fast and cost effective.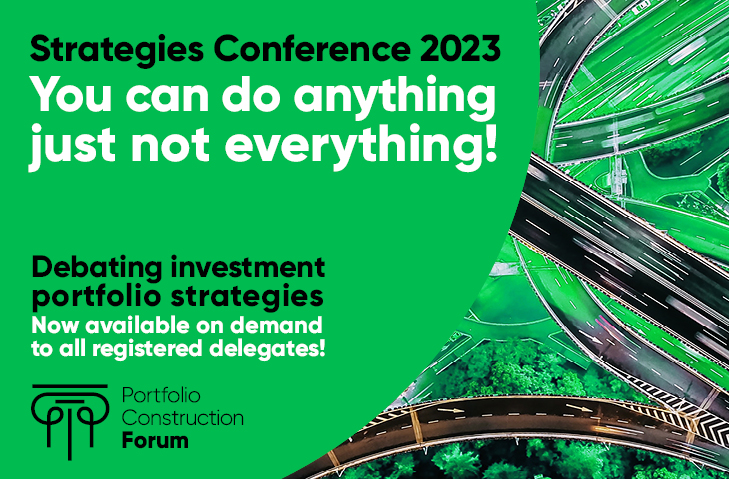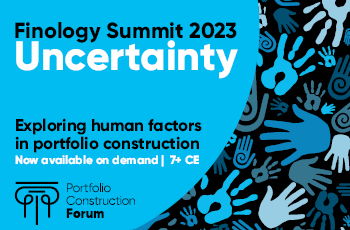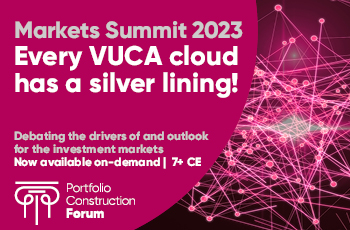 What's new with our live and on-demand continuing education, accreditation and certification programs.

Led by behavioural finance expert, Herman Brodie, the Behavioural Finance - Investment Decision-Making course will help you identify, analyse and evaluate the principal human preferences that influence decision-making in situations of uncertainty, so you can recognise and identify these preferences in others, to improve investment decision-making.