This lecture argues that a diversified portfolio of core fixed income securities is an essential component of an optimal multi-asset portfolio. What's your philosophy?

This lecture explores the concept of ethics, contemporary issues in financial services as they relate to ethics, and the relevancy and application of ethics in our everyday lives.

Value investing has proven successful over time but it requires discipline and a long-run horizon - and disagreement remains over whether the value premium will persist. What's your philosophy?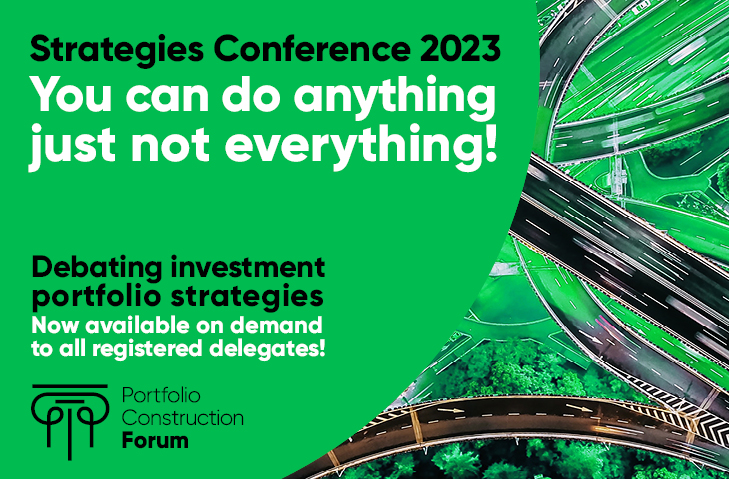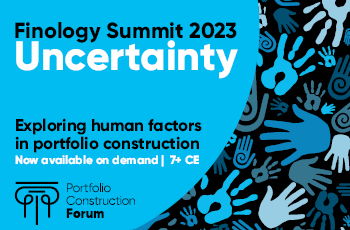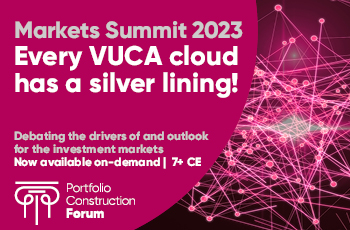 What's new with our live and on-demand continuing education, accreditation and certification programs.

Led by behavioural finance expert, Herman Brodie, the Behavioural Finance - Investment Decision-Making course will help you identify, analyse and evaluate the principal human preferences that influence decision-making in situations of uncertainty, so you can recognise and identify these preferences in others, to improve investment decision-making.